5 Mil White Latex Gloves (Exam Grade)(1000 ct)
Regular price
Sale price
$67.38
Unit price
per
Sale
Sold out
🎉 Upgrade Your Protection with Our 5mil Latex Exam Gloves! 🎉
Are you ready to take your safety to the next level? Introducing our premium 5mil Latex Exam Gloves – the ultimate choice for those who demand superior hand protection without compromising on comfort. Here's why you should make the upgrade today:
🔒 Unrivaled Strength: Engineered with a substantial 5mil thickness, these gloves provide an unbeatable shield against tears and punctures, ensuring your hands remain protected in any situation.
🌟 Latex Excellence: Crafted from high-quality latex material, our gloves deliver a perfect blend of durability and flexibility, offering you a reliable defense without sacrificing comfort.
🖐️ Precision Control: Experience enhanced dexterity and tactile sensitivity, allowing you to perform even the most intricate tasks with ease and accuracy.
✅ Enhanced Grip: Our gloves feature a textured surface that guarantees a secure grip in both wet and dry conditions, providing you with confidence and control.
🚀 Upscale Your Safety: Looking for a step up in protection? These 5mil gloves offer an upscale solution for healthcare professionals, mechanics, laboratory technicians, and more.
🎯 Value in Every Pair: Each pair of gloves is a testament to quality, designed to provide exceptional protection while offering the comfort you deserve.
⏰ Time to Elevate: Your safety deserves an upgrade. Don't settle for less when you can experience the pinnacle of protection with our 5mil Latex Exam Gloves.
🔥 Limited-Time Offer: Act now and receive a special discount on bulk orders. Don't miss out on the opportunity to secure your safety with unmatched quality.
Elevate your protection with the industry standard – our 5mil Latex Exam Gloves. Order now to experience the difference firsthand. Safety and comfort, redefined.
Share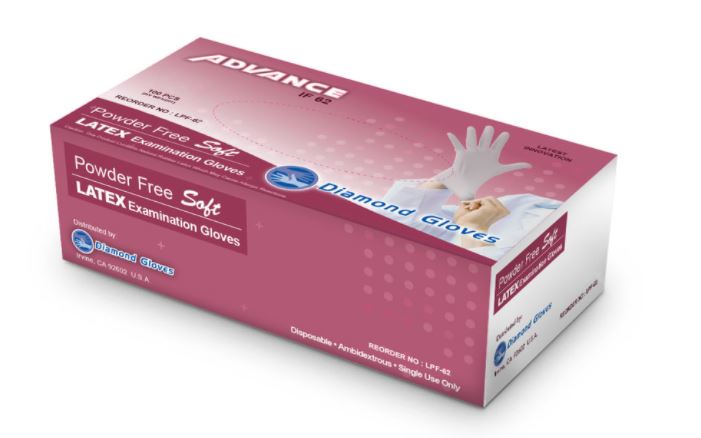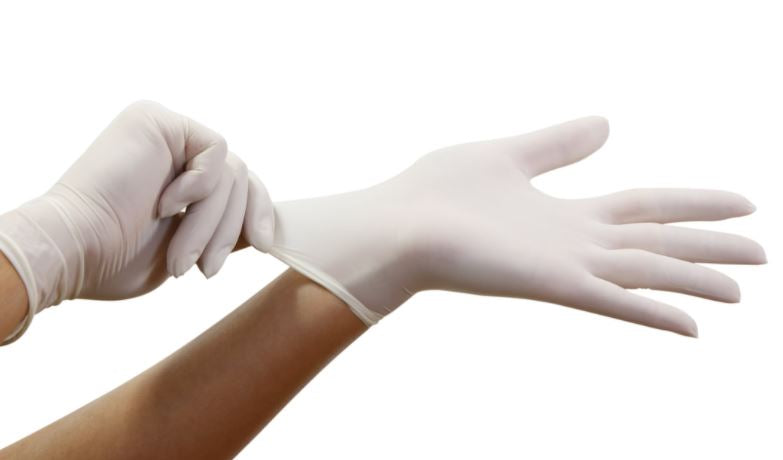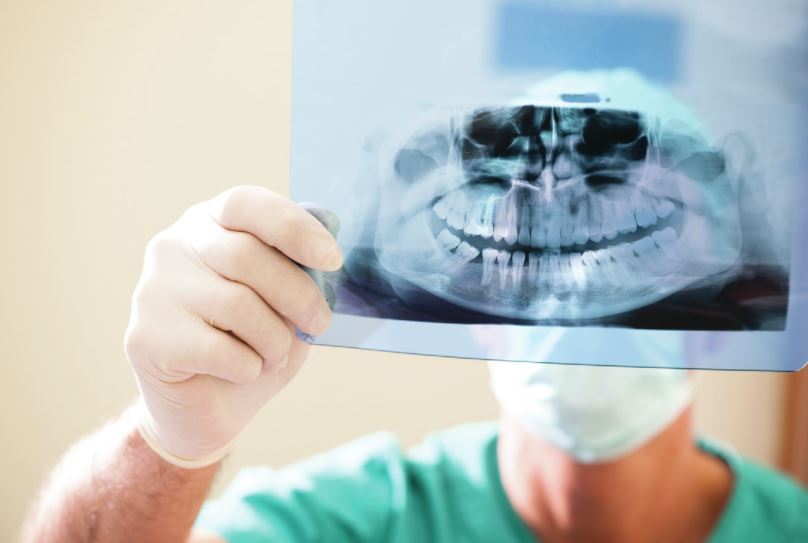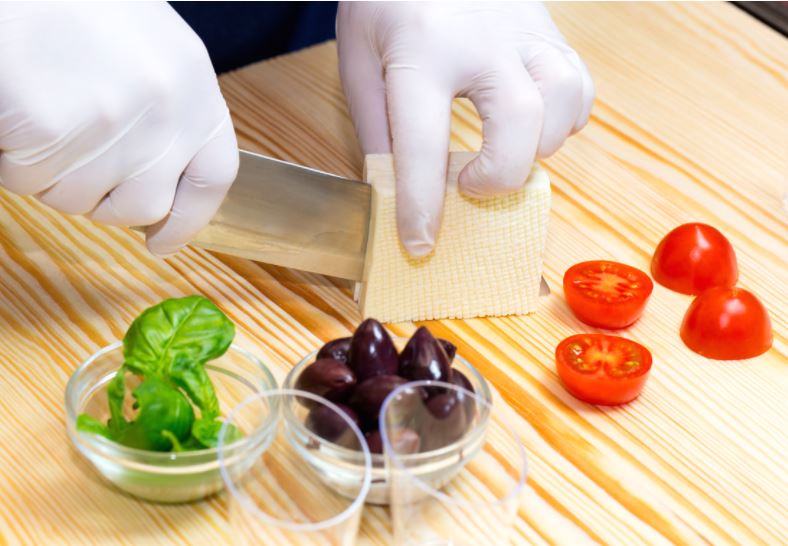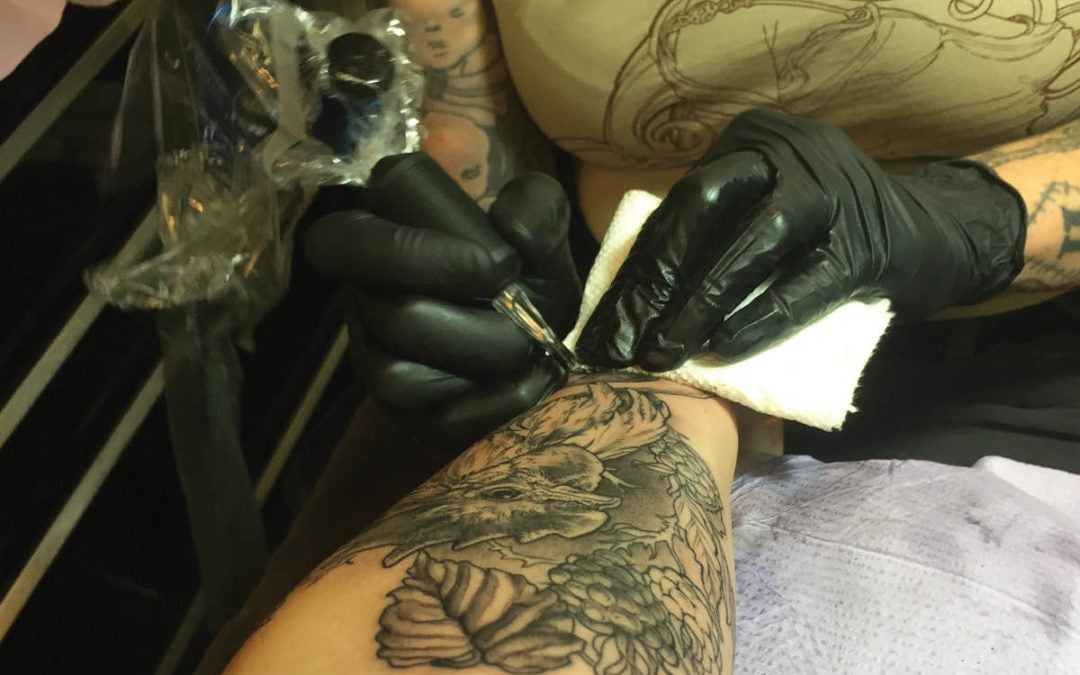 Perfect for All
types of applications. Black Nitrile Gloves are great glove for Police, Fire, EMS and Tattoo. The response from our customer's has been nothing but positive feedback.