5 Mil Black Vinyl Gloves (Industrial Grade)(1000 ct)
Regular price
Sale price
$56.88
Unit price
per
Sale
Sold out
Introducing the Ultimate 5 mil Black Vinyl Glove – Your Versatile Solution for Premium Protection Across Industries!
🔒 5 mil Thickness: Experience unmatched durability and robustness, ensuring superior defense against potential risks in various work environments.
🖤 Sleek Black Design: Elevate your professional appearance with our sleek black gloves, combining functionality with a sophisticated aesthetic.
🌟 Multi-Industry Excellence: Perfectly suited for a range of industries including healthcare, food service, janitorial, and more, these gloves are a versatile choice for diverse applications.
🖐️ Enhanced Dexterity: Perform intricate tasks effortlessly, thanks to the gloves' enhanced dexterity and tactile sensitivity.
✅ Textured Grip: The textured fingertips provide a reliable grip, enabling you to handle tools and objects with confidence, even in challenging conditions.
🚫 Latex-Free Comfort: With a latex-free design, these gloves offer a comfortable and hypoallergenic option for those with latex sensitivities.
🔬 Ideal for Various Tasks: Whether in medical settings, food preparation, cleaning, or beyond, these gloves are designed to meet the demands of a multitude of tasks.
🎯 Ambidextrous Fit: Designed for convenience, our gloves fit both hands perfectly, saving you time and ensuring ease of use.
🧼 Secure Beaded Cuff: The beaded cuff guarantees a secure fit, preventing the gloves from slipping during tasks and maintaining hygiene standards.
Elevate your protection and efficiency across industries with our premium 5 mil Black Vinyl Gloves. Uncompromising quality meets functionality – order now and experience a new level of performance!
Share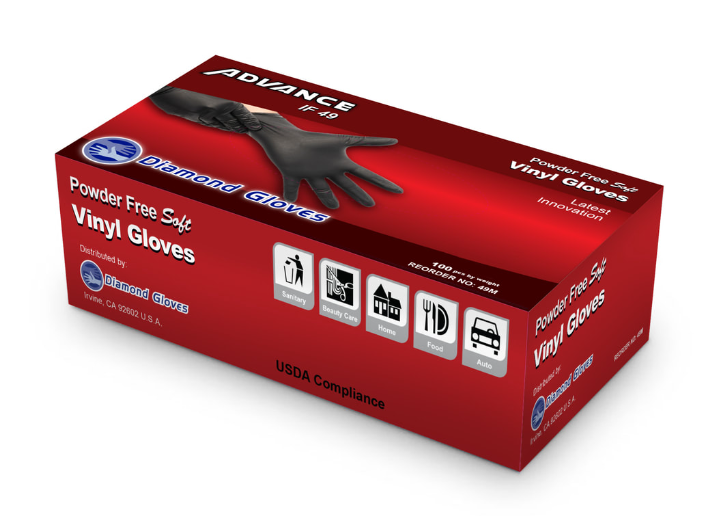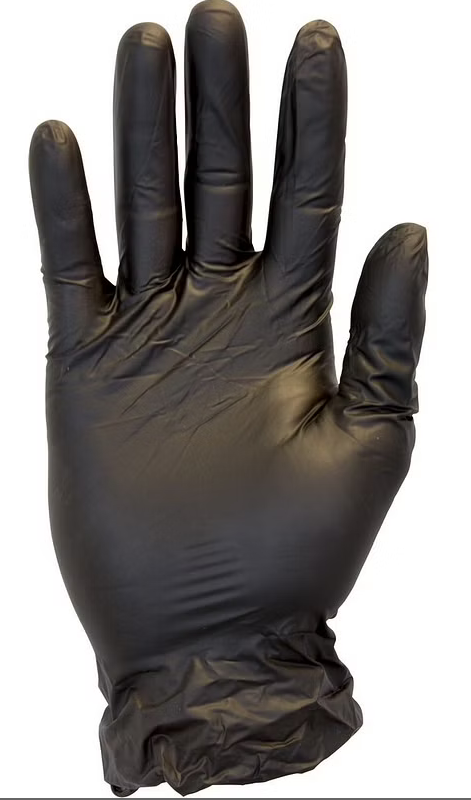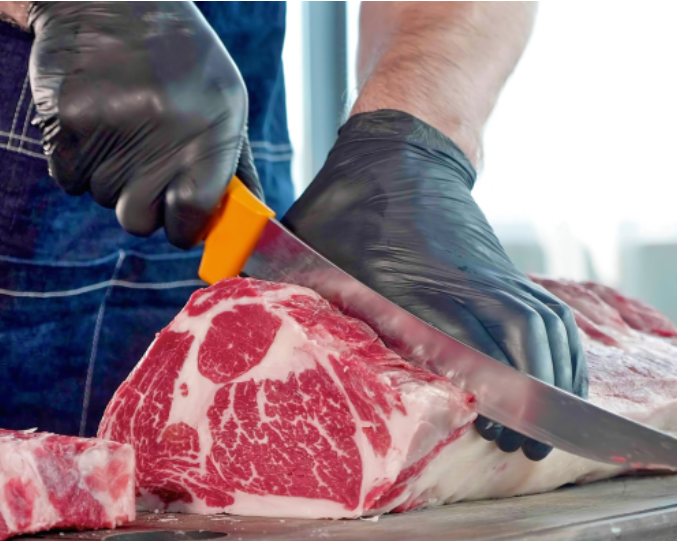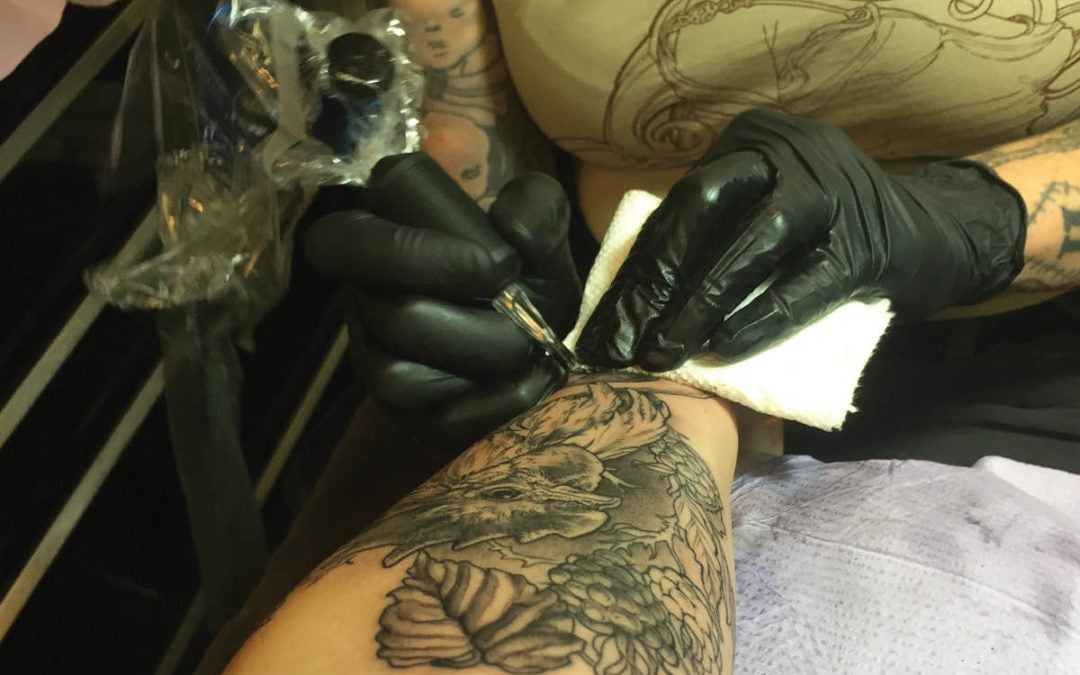 Perfect for All
types of applications. Black Nitrile Gloves are great glove for Police, Fire, EMS and Tattoo. The response from our customer's has been nothing but positive feedback.