3.5 Mil Blue Nitrile Gloves (Exam Grade)(1000 ct)
Regular price
Sale price
$59.28
Unit price
per
Sale
Sold out
Introducing our premium 3.5mil Nitrile Exam Gloves – the ultimate choice for exceptional protection and comfort. Engineered with precision and care, these gloves offer a reliable barrier against contaminants while ensuring a gentle touch for sensitive tasks.
Key Features:
Superior Strength: Crafted with a sturdy 3.5mil thickness, these Nitrile Exam Gloves provide outstanding resistance to tearing and punctures, safeguarding you against potential hazards.

Optimal Dexterity: Designed to fit like a second skin, our gloves offer excellent tactile sensitivity and flexibility. This allows for precise movements, making intricate tasks more manageable.

Enhanced Grip: The textured fingertips grant a secure hold on tools and objects, even in wet or slippery conditions. This feature is essential for maintaining control and minimizing accidents.

Latex-Free: Hypoallergenic and latex-free, these gloves are an excellent alternative for individuals with latex sensitivities, ensuring irritation-free wear throughout extended periods.

Multi-Purpose: From medical examinations and laboratory work to household cleaning and beyond, these versatile gloves are suitable for various applications, making them an essential addition to any professional's toolkit.

Ambidextrous Design: The ambidextrous design simplifies the wearing process, eliminating the need to sort gloves by hand and saving you valuable time.

Secure Fit: The beaded cuff ensures a secure fit around the wrist, reducing the risk of roll-downs and maintaining a high level of hygiene.

Pack Size Options: Available in a range of pack sizes to accommodate your specific needs – whether you require a compact box for personal use or bulk packaging for professional settings.
Prioritize safety without compromising on comfort or functionality. Elevate your protection to the next level with our 3.5mil Nitrile Exam Gloves. Order now and experience the difference firsthand. Your safety is our priority.
Share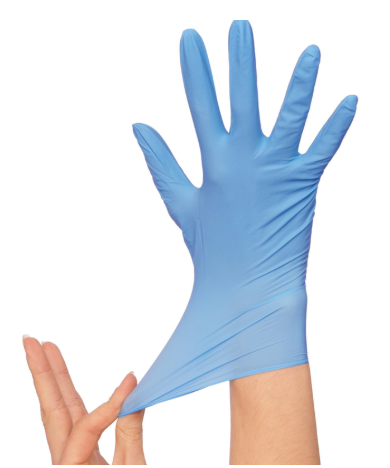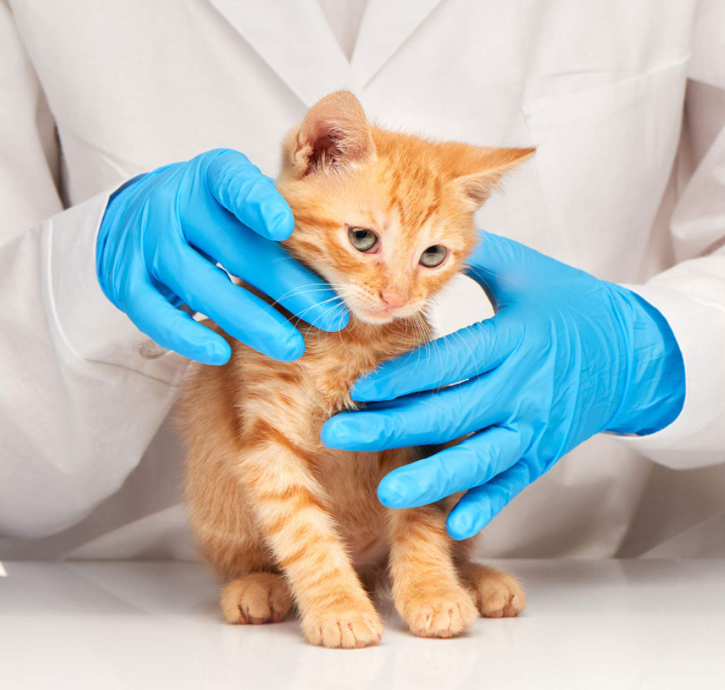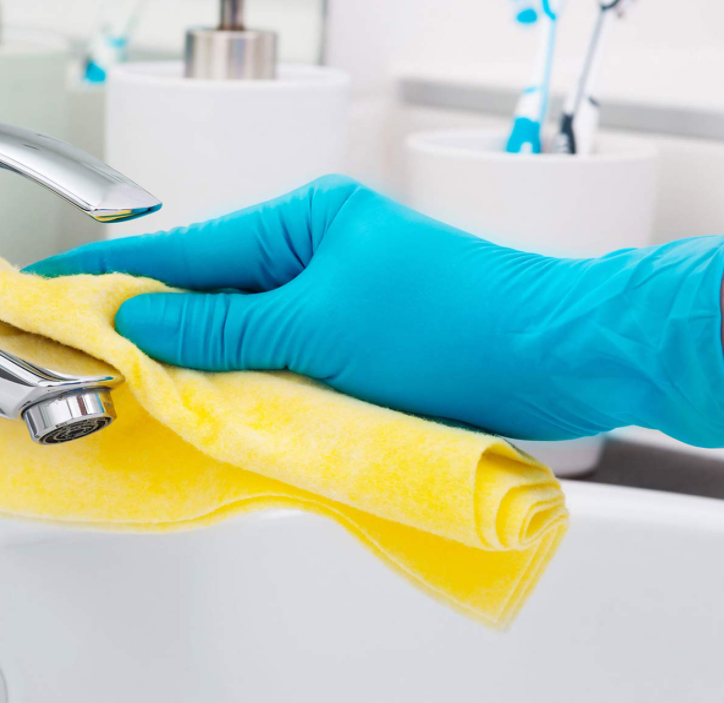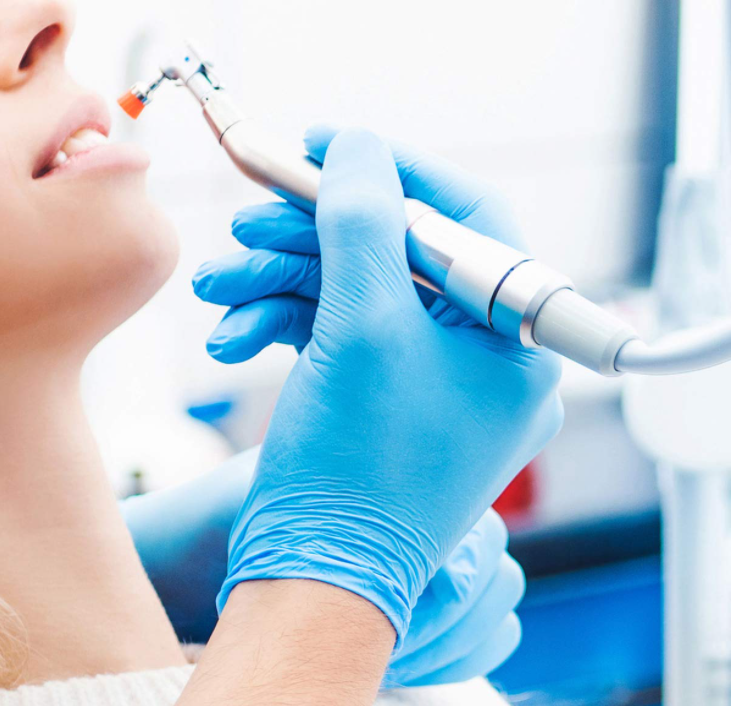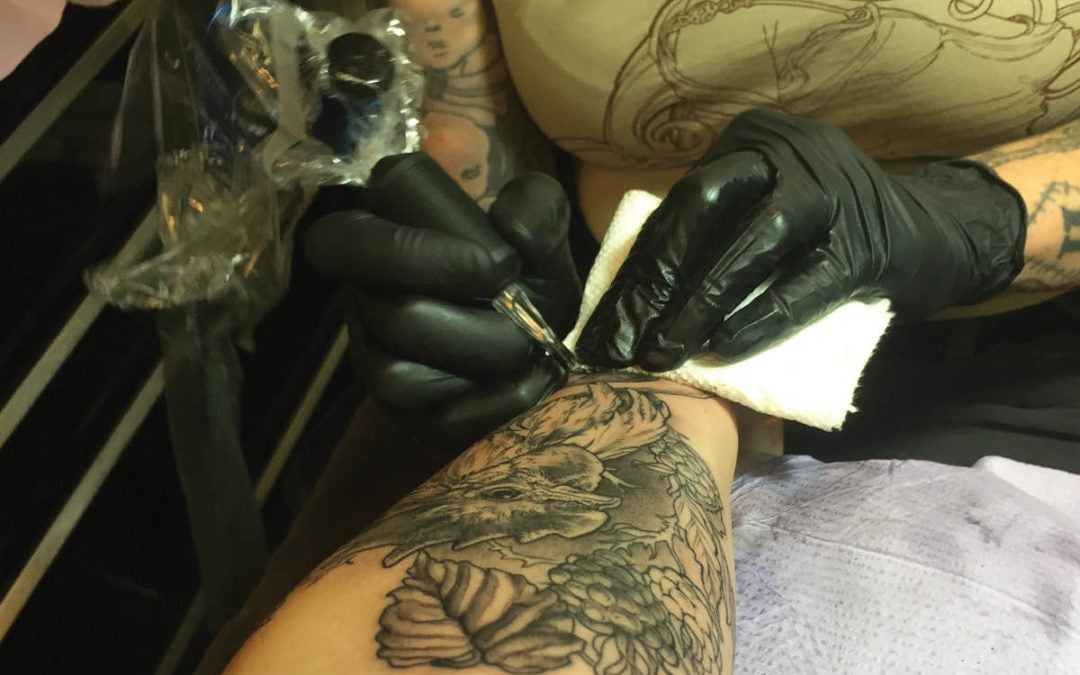 Perfect for All
types of applications. Black Nitrile Gloves are great glove for Police, Fire, EMS and Tattoo. The response from our customer's has been nothing but positive feedback.